Famine 1500 preorders now open!
19, April 2022: Preorders are now open!
(All prices USD)
Prices:
It is time for the first wave of the Famine cohort to be unleashed unto the world!
Some goodies in celebration of the launch of Famine:
Launch-only T-shirts!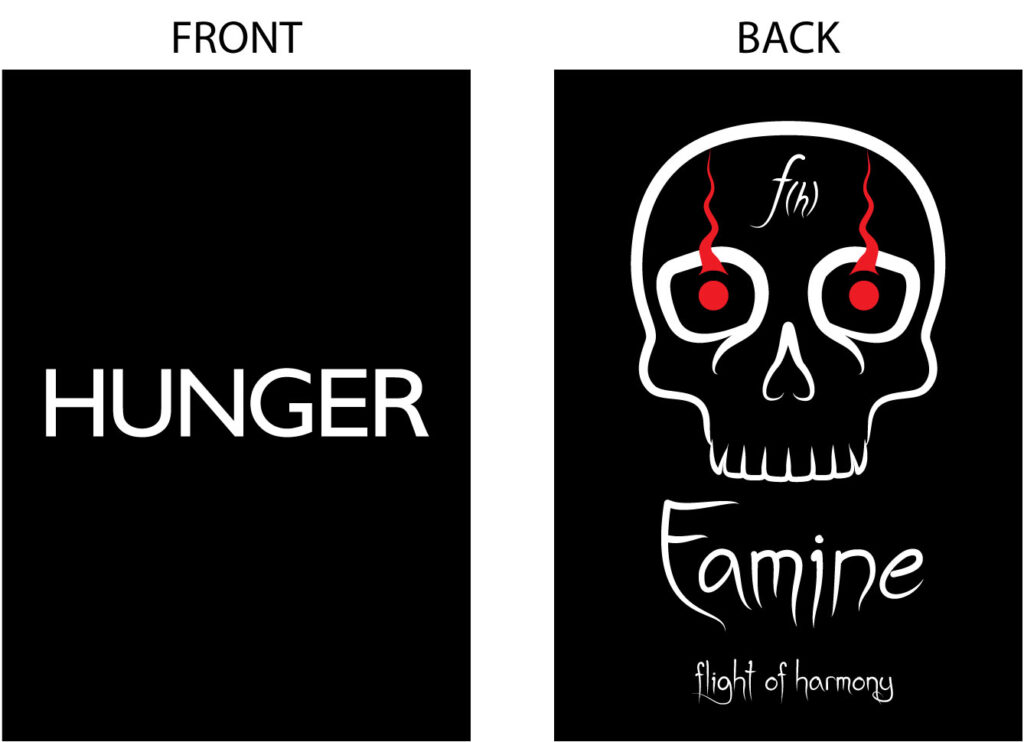 The burning eye design is for this initial release only, and will not be made again.
T-shirts are $15 each when purchased with a module, or $25 each separately.
The base shirt is Gildan 200 Ultra-Cotton.
Sizes: They haven't been ordered yet, so tell me your size and I'll add it to the order.
Note: The shirts will be made if we meet the minimum quantity. I'll refund your shirt payment if we don't meet it.
Stickers!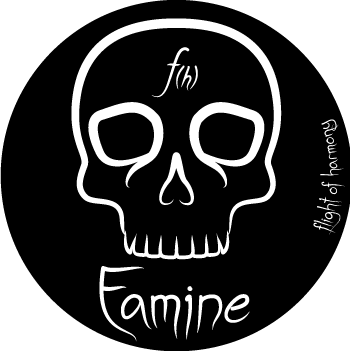 Stickers are $1.50 each.
One 2″ diameter sticker is included with each module, additional stickers are $1.50 each.
Ordering:
Send me your order via the f(h) contact page here. Please include:
Name
PayPal email
Shipping address
Item(s) being ordered
If ordering t-shirt(s), please include quantity and size(s)
Quantity of additional stickers.
Shipping is included for US orders, and discounted accordingly for international orders.
Important: If you don't hear back from me within 24 hours, please try again with the contact page or directly to flight@ <this website url>.
Timeline!
Preorders close on May 19th, 2022. Materials will be ordered that week, construction will begin a week later.
Assembly time is 4-6 weeks, depending on volume. I'll post updates here if something changes for unforeseen reasons.